Press & Media
At OpenVPN, our mission is to connect your world securely. With 900,000 connected devices serving tens of thousand businesses worldwide, we continue to embrace that vision – and the world is taking note. Here's what people are saying, and how we're leading the conversation for a new kind of internet.
OpenVPN in the news

VPNs have been around for decades, but have never been more relevant
"Modern VPNs really came out of the open source movement by creating a public forum where open source developers could mingle with cryptography experts and create security software with the same transparency and peer review that exists in the academic sphere," explained James Yonan, OpenVPN founder and CTO.
Read More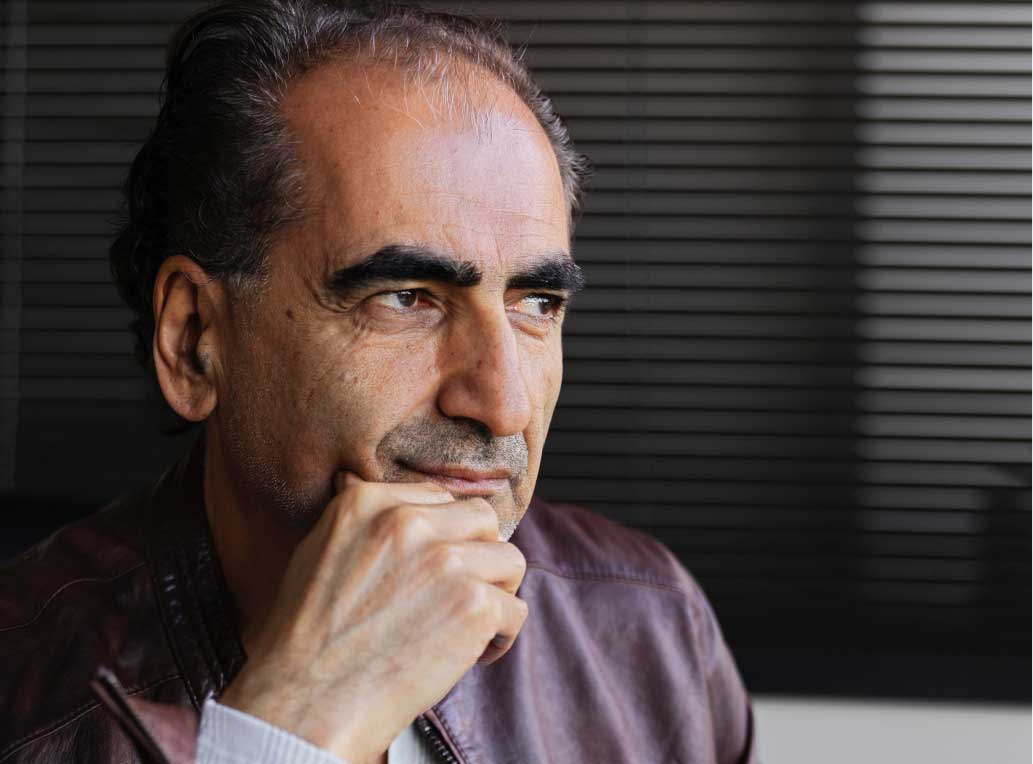 Meet our CEO
As the Co-Founder and CEO of OpenVPN, Francis Dinha has a passion for technology that brings people together — securely. From his childhood in an oppressive regime to his current media work writing and speaking on business leadership, learn more about OpenVPN's CEO
OpenVPN Studies
Studies hosted by OpenVPN that dive into topics like remote work, secure access, and other issues that are important to our users.