Press & Media
At OpenVPN, our mission is to connect your world securely. With 900,000 connected devices serving tens of thousand businesses worldwide, we continue to embrace that vision – and the world is taking note. Here's what people are saying, and how we're leading the conversation for a new kind of internet.
OpenVPN in the news
OpenVPN CEO Featured in Dark Reading Article Calling for Big Tech Accountability
In a recent column for Dark Reading, OpenVPN CEO Francis Dinha shines a spotlight on big tech: "Some of the behemoths of the tech industry have obscene amounts of power over culture, communications, laws, and policies worldwide…Neutrality is impossible."
Read More
Who is OpenVPN?
OpenVPN is a leading global private networking and cybersecurity company that allows organizations to truly safeguard their assets in a dynamic, cost effective, and scalable way. Our cloud-based platform allows you to quickly and easily connect private networks, devices, and servers to build a secure, virtualized modern internet. We're the easy button for securing your business.
The days of VPN as purely remote access are gone. Modern network architecture requires room for contemporary approaches to sit on top of a private networking foundation. SASE, ZTN and SDNs are not replacements for VPNs — but are rather fueled by them.
To make this possible, our next-gen, cloud-based platform leverages a shared resources model, vertical integration of technology and a focus on delivering dynamic access control. This allows you to drive down costs, secure your business at scale, and provide a seamless experience for your team (no matter the size). No longer are you relegated to dealing with clunky, rigid, and expensive network architecture. OpenVPN is recognized as a leader in virtual private networking by Fortune 500 companies and small businesses alike, across the globe.
With tens of thousands of business customers, OpenVPN is changing the way the world thinks about VPNs. With roots in Silicon Valley and found around the world, the company was founded by storied technology leaders.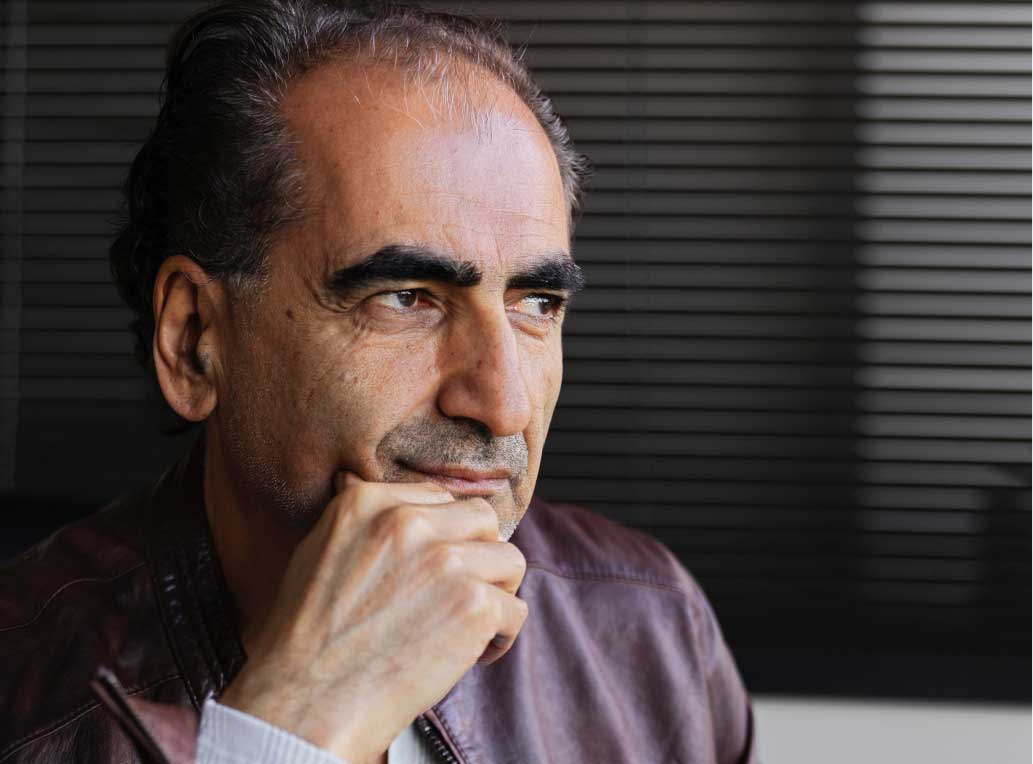 Meet our CEO
As the Co-Founder and CEO of OpenVPN, Francis Dinha has a passion for technology that brings people together — securely. From his childhood in an oppressive regime to his current media work writing and speaking on business leadership, learn more about OpenVPN's CEO
OpenVPN Studies
Studies hosted by OpenVPN that dive into topics like remote work, secure access, and other issues that are important to our users.