At OpenVPN® we never stop improving our products, and we're always looking to expand the use of our innovative solutions via partners.
200+ resellers, distributors, and managed service providers in our partner network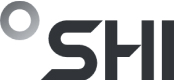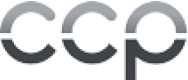 Partnering with OpenVPN allows JumpCloud customers to enforce secure passwords, add multi-factor authentication, and use the same credentials to secure SaaS applications and control network access.

The partnership between OpenVPN and Amazon leverages the power of the cloud to help organizations extend the benefits of their Cloud provider to their VPN Server by using pre-configured solutions for AWS.
Ready to get started?
Click the button below to submit an application and our team will be in touch to expedite the approval and onboarding process.