Grow with OpenVPN
We are a worldwide team building a more secure internet.
Working At OpenVPN Is About Connection.
Open, honest communication and teams who support each other through the day to day challenges: that's what you can expect from a career at OpenVPN. Join us in making the internet a better place.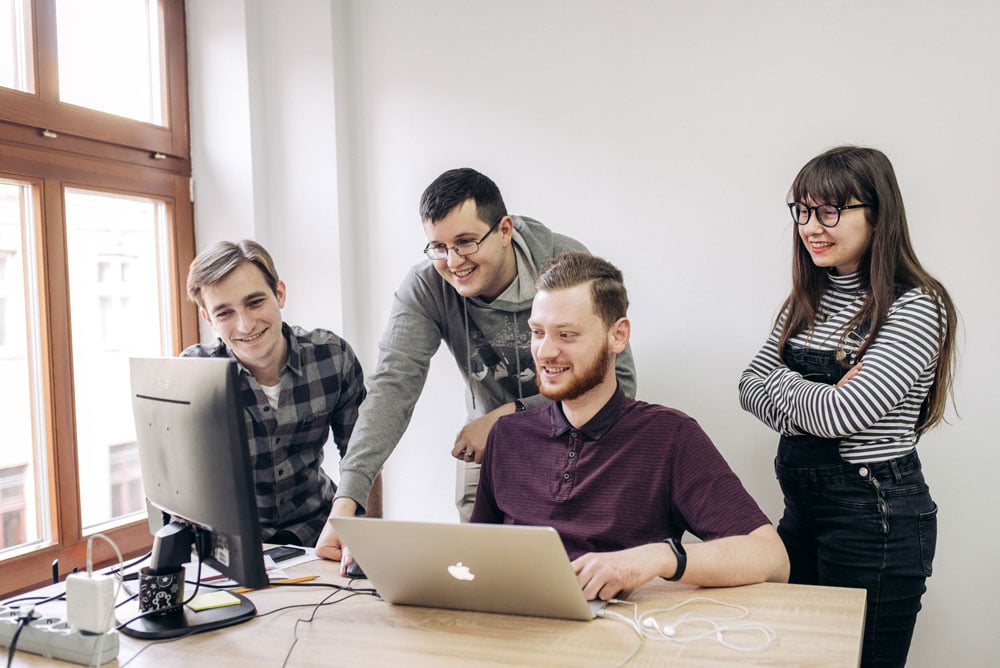 Why
OpenVPN?
Learn, grow, and win together.
At OpenVPN, team connection is based on trust. We trust our teams with autonomy and flexibility, and that's built a culture of encouragement, connection, and focus. In other words: we learn together, and we win together.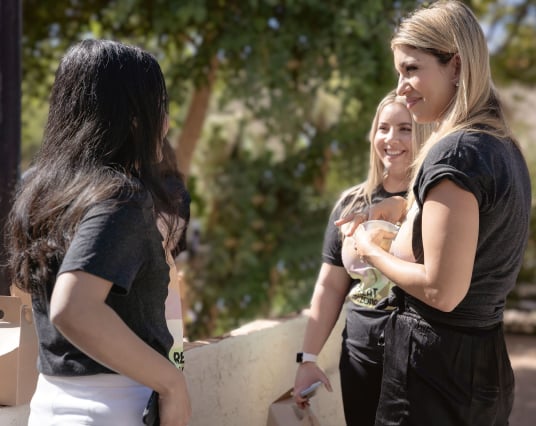 Work From Anywhere.
Well before the events of 2020, OpenVPN was remote-friendly, but now we've transitioned into remote-first company. No matter where you set up shop — we're only a Slack message away.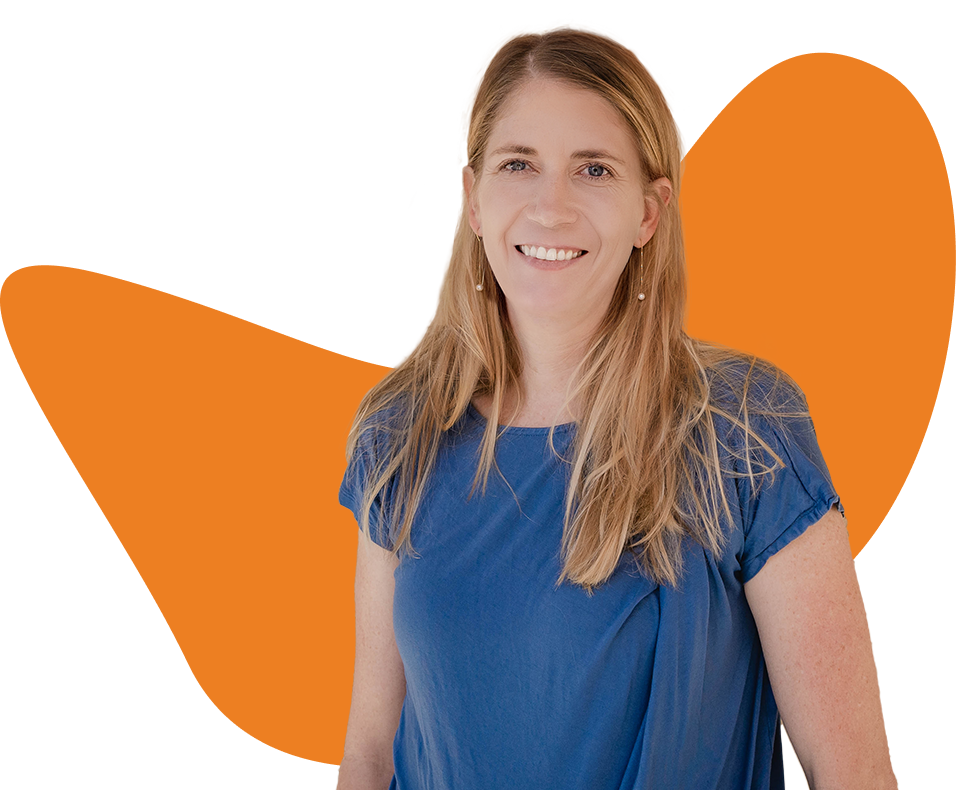 "OpenVPN is a combination of everything I've been looking for during my career."
94% of Employees on Glassdoor Recommend OpenVPN
Current Opportunities
At OpenVPN, we care about what we do. As the world's most trusted VPN protocol and provider of next-gen enterprise VPN solutions, we have a powerful impact on an ever-expanding internet. If you want to be a part of a dynamic, creative team that supports one another, thrives on freedom and flexibility, and builds products that make the online world a more secure place, come join us.