Secure, reliable virtual networks built for the modern business
The easiest way to securely connect to your networks, applications, devices, and workforce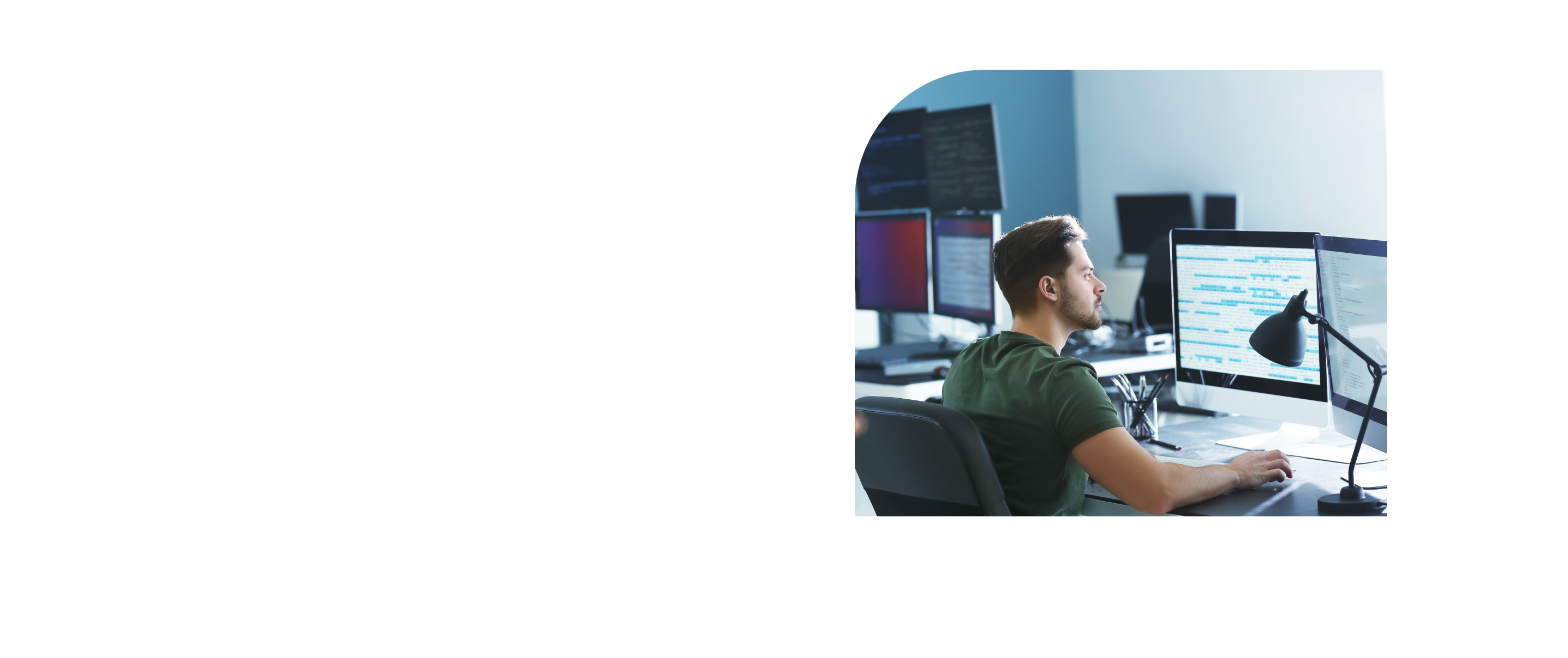 DevSecOps Toolchains Demand Secure, Reliable Connections
Software development toolchains often include tools and code repositories from different vendors, exposing the DevOps environment to a range of security risks. The accelerated move to a more distributed workforce makes securing connections between developers and their toolchains more critical than ever.
Many organizations are shifting from DevOps to DevSecOps for exactly this reason — to ensure security is embedded in every stage of their workflow. DevSecOps teams need tools that provide seamless security throughout the entire development and release process, especially when working and connecting remotely.
Your Priorities
Implementing security throughout the DevSecOps toolchain

Securing code repositories and connections to 3rd-party tools

Ensuring security doesn't inhibit software release schedules

Automating workflow to speed development of secure code

Educating developers on the requirement of shipping secure code

Facilitating collaboration across all stakeholders — especially remote workers
Your Challenges
Development teams

bypassing security

requirements

Long code reviews and remote work slowing the development process 

Managing complex DevSecOps toolchains and access rights

Ensuring the security of 3rd-party and open source software code  

Managing software update schedules for all systems, devices, and applications

Keeping up with the latest cybersecurity threats and mitigation best practices
Key Features
Worldwide meshed private network

Securely connect all private networks and distributed applications

Application domain-based routing

Zero Trust Access to applications and lateral movement prevention

Identity Management

Single sign-on with support for SAML and LDAP

Content filtering and IDS/IPS

Reduce costs with integrated advanced security features that eliminate the need for additional hardware and software

Secure, high performance tunneling

Tunnel traffic to 3rd-party security gateways and prevent unauthorized access

Easy on-demand provisioning

Reduce demands on overworked IT and networking teams
Start using Cloud Connexa
free with 3 connections

.
No credit card required.
OpenVPN helps you easily create a secure, virtualized, reliable network that ensures secure communications between your networks, applications, devices, and workforce.