OpenVPN-as-a-Service / OpenVPN Cloud
No Servers Required. Free to Connect.
Introducing OpenVPN Cloud, our next-generation private networking solution. Our OpenVPN-as-a-Service solution eliminates the need for VPN server installation — now you simply connect to our hosted service with regions around the globe.
OpenVPN Cloud comes with three free connections and access to all our premium features.
A Managed Cloud Solution
A managed service that provides secure networking, over the Internet, between private networks and remote users in the form of a "Private Network in the Cloud."
Worldwide secure access, with constant protection against cyber threats and quick full-mesh connectivity to on-premise or IaaS Cloud private networks is now available without the capital and operational hours required to manage, scale and host VPN servers.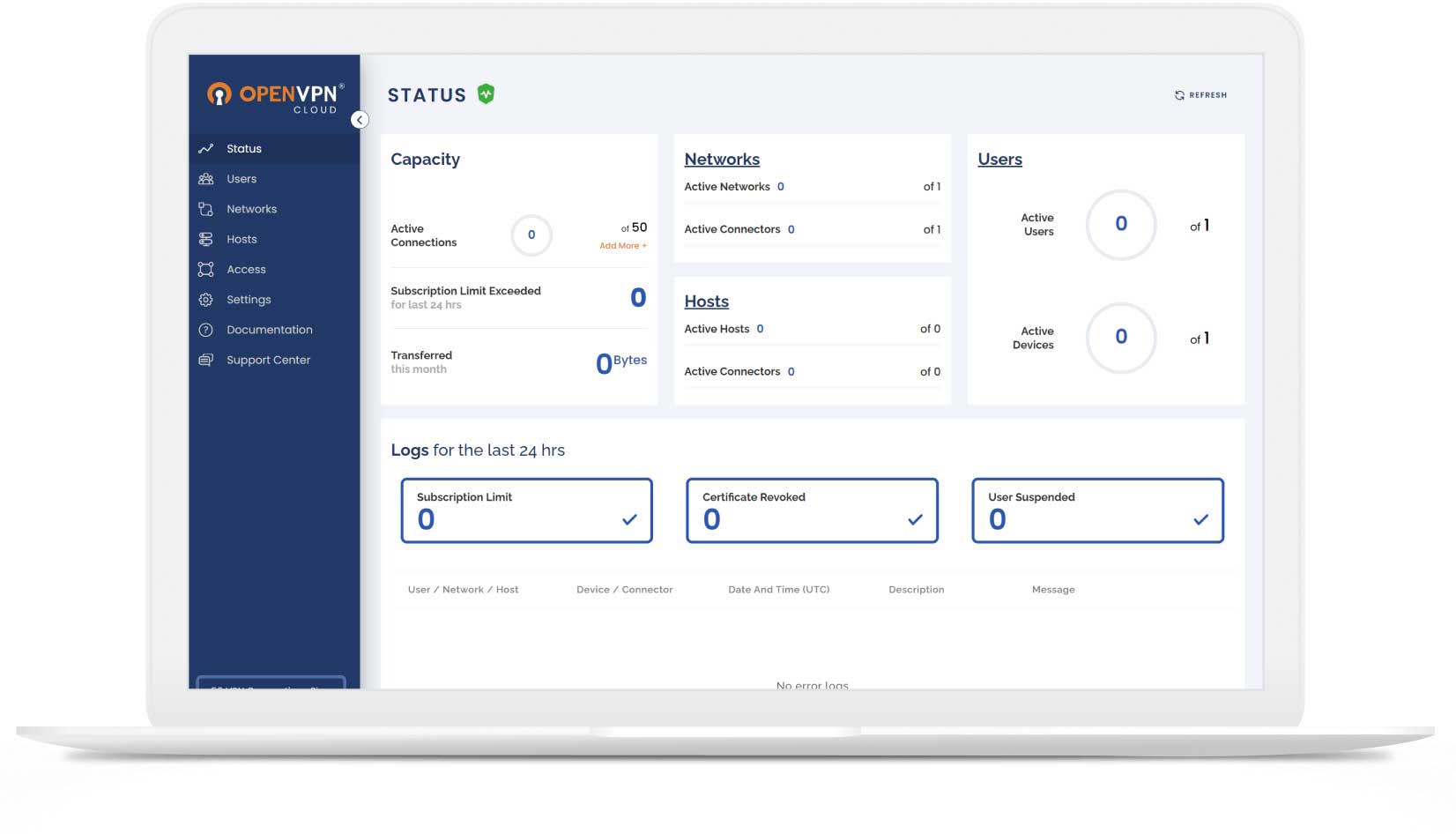 OpenVPN Cloud Regions
Our multi-tenant cloud service has a high-performing mesh core network that is spread out across multiple countries and offers multiple regional connection locations worldwide. New regions are continually being added to our managed service creating global worldwide coverage.
North America
Ashburn, VA, USA
Atlanta, GA, USA
Boston, MA, USA
Chicago, IL, USA
Columbus, OH, USA
Dallas, TX, USA
Kansas City, MO, USA
Los Angeles, CA, USA
Montreal, Canada
Miami, FL, USA
Newark, NJ, USA
Portland, OR, USA
San Jose, CA, USA
Toronto, Canada
Vancouver, Canada
Europe/Middle East/Africa
Amsterdam, Netherlands
Brussels, Belgium
Dublin, Republic of Ireland
Frankfurt, Germany
Helsinki, Finland
Johannesburg, South Africa
London, England
Madrid, Spain
Milan, Italy
Paris, France
Stockholm, Sweden
Tel Aviv, Israel
Warsaw, Poland
Zürich, Switzerland
Asia Pacific
Tokyo, Japan
Mumbai, India
Singapore
Sydney, Australia
South America
São Paulo, Brazil
Providing Network Security at Scale
For Private Networks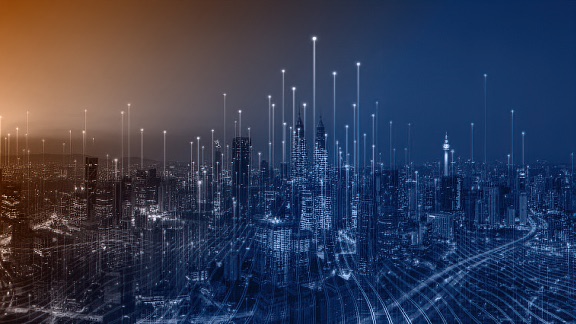 Multi-Site
Extend your company's private network between your various office locations.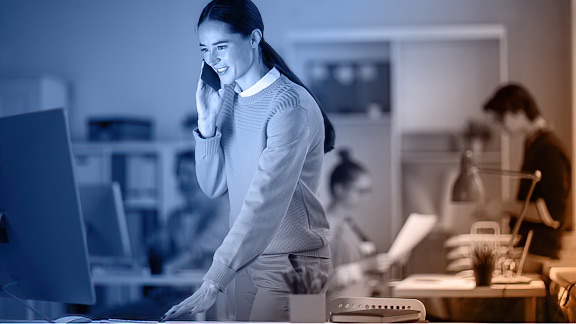 Users-to-Site
Connect your remote workforce to your corporate network securely.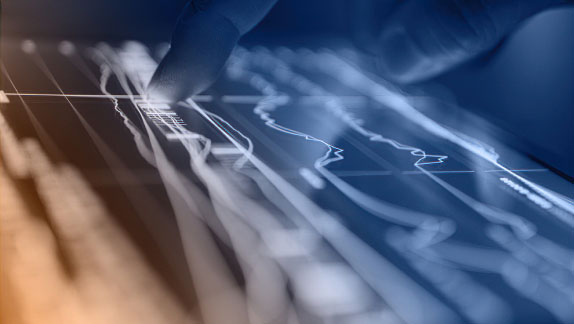 Users-to-Users
Provide direct peer-to-peer connectivity for data-sharing, collaboration applications.
For IoT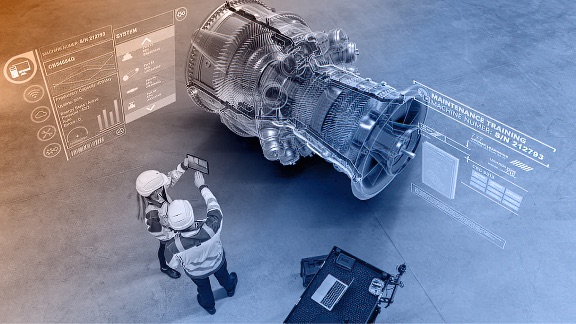 Device-to-Site/Cloud
IoT, VoIP devices to Servers hosted in private network.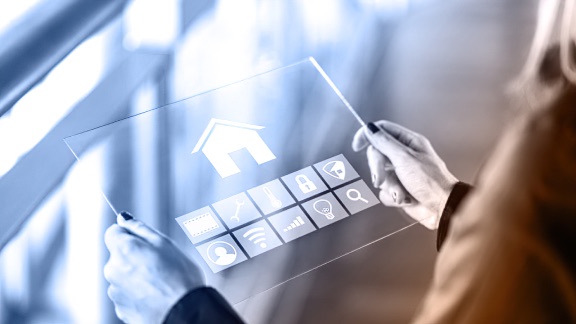 Device-to-Device
Peer-to-peer Internet of Things device control, or VoIP.
For Cloud Resources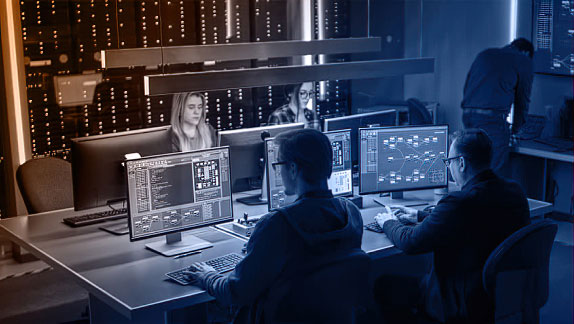 Site-to-Cloud
Network together your Virtual Private Cloud (VPC) and office locations.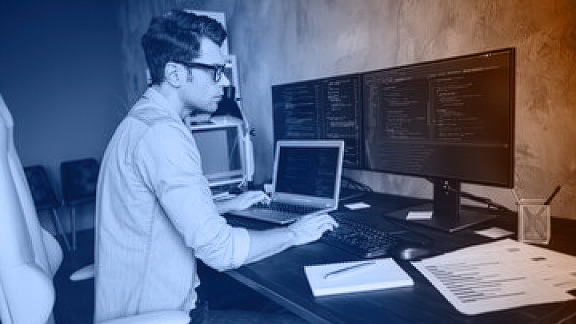 Users-to-Cloud
Provide secure access to partners and employees to your services hosted in IaaS providers.
A Few Ways to Make Use of Your 3 Free Connections.
Get
Worldwide Cyber Shield Protection

in just a Few Steps

Cyber Shield provides you with:
Security by encrypting your DNS traffic to eliminate various DNS attacks
Prevent being blocked from legitimate access to websites because of using a shared and possibly blacklisted IP address provided by your online security VPN provider
Protection by allowing you to block cyber threats and unwanted content
Here is how to get started:
Create an OpenVPN Cloud account and select an identity for your Cloud (for example, cyberone)
Go to the Shield section and turn ON blocking of dangerous and unwanted categories
Download and launch the OpenVPN Connect app.
Add a profile in the Connect app by using your OpenVPN Cloud URL (for example, cyberone.openvpn.com), authenticate, and select a Region to connect
Learn More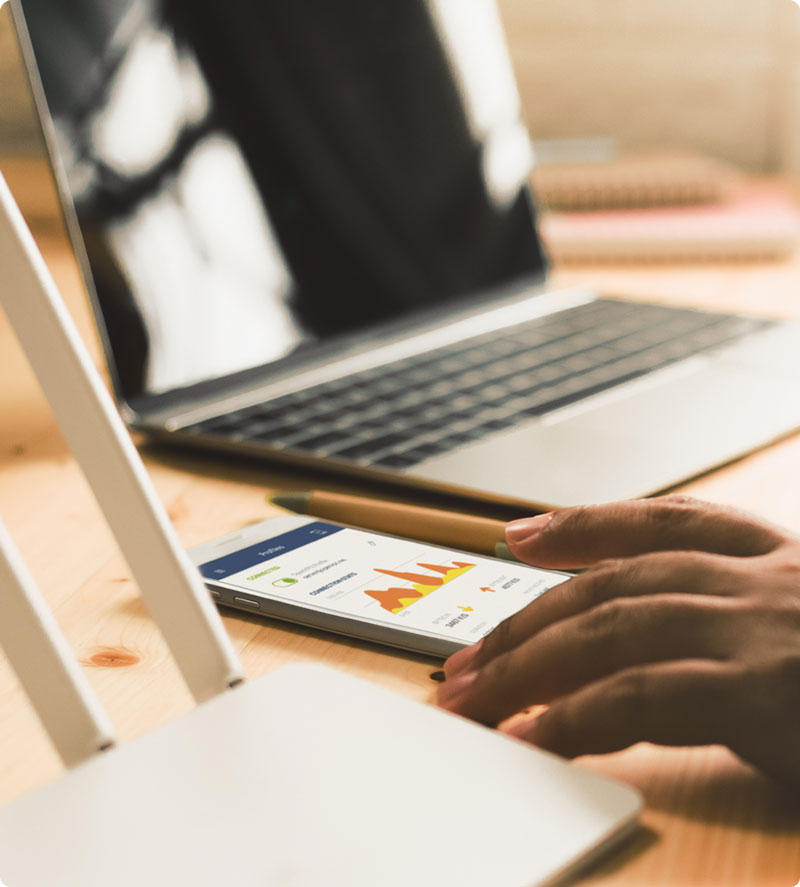 Creating A
Full-Mesh Site-to-Site Private Network

Has Never Been Easier

In just three easy steps, you can create a full-mesh site-to-site private network:
Add Networks and their IP address ranges using the Administration Portal.
Install the Connector software on Linux, Windows, or macOS host(s) in your Cloud or on-premises data centers and connect them to any one of our worldwide VPN Regions.
Enable routing and add static routes for reachability.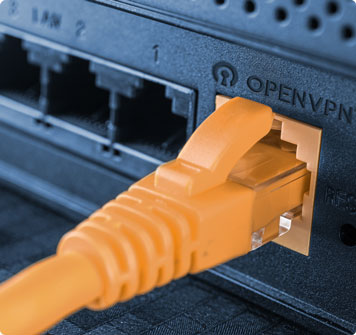 Securely Access

Remote Desktop, File, and Web

Servers

With OpenVPN Cloud, you can easily set up remote access without giving access to the complete private network.

Configure Hosts to represent your servers in the administration portal. Install the connector software on the server and access them by their VPN IP address, or configure a domain name record for the server in the DNS settings and access it by name, after connecting to OpenVPN Cloud.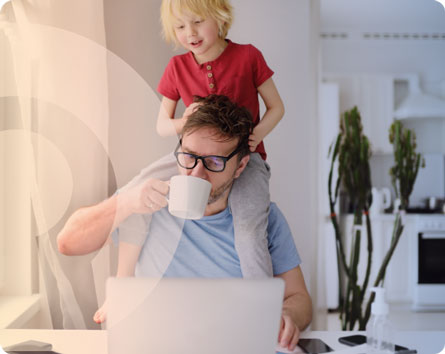 OpenVPN Cloud Features
Networking
Support for Site-to-Site and Remote Access.
Full-mesh connectivity without complex configuration.
Unique local address range available for Customer use.
Support for peer-to-peer communication.
Security
Enhanced security as only outgoing connections to OpenVPN Cloud are made.
Firewalls don't need to be opened to allow incoming traffic from the internet.
DNS-based content filtering.
IPv4 and IPv6
Full RFC 1918 IPv4 private address range and IPv6 RFC 4193.
IPv6 and IPv4 support.
Virtual worldwide private secure networking IPv4 and IPv6 space for each Tenant/Customer.
There is no limited list of protocol or service support.
Routing
Improve network performance with smart routing.
Increase redundancy with multiple network connections.
IP-layer networking allows access to all IP-based services.
Flexible routing of Internet traffic.
Access private services by connecting to any of the worldwide regions.
Customers can use their private DNS servers.
Domain names can be used to route even if there are multiple networks with overlapping IP address ranges.
Similar to per-app VPN policies traffic can be steered into the VPN tunnel on a per-domain basis.
Cloud
Fully managed and hosted service.
Point and click centralized management and configuration.
End User
Offline or online connection profile distribution.
Assigned IP address to User devices and Connectors does not change or depend on connection point.
Supports Security Assertion Markup Language (SAML) 2.0 identity federation for Single Sign-On (SSO).
Authentication available through your private LDAP server.