Secure, reliable virtual networks built for the modern business
The easiest way to securely connect to your networks, applications, devices, and workforce.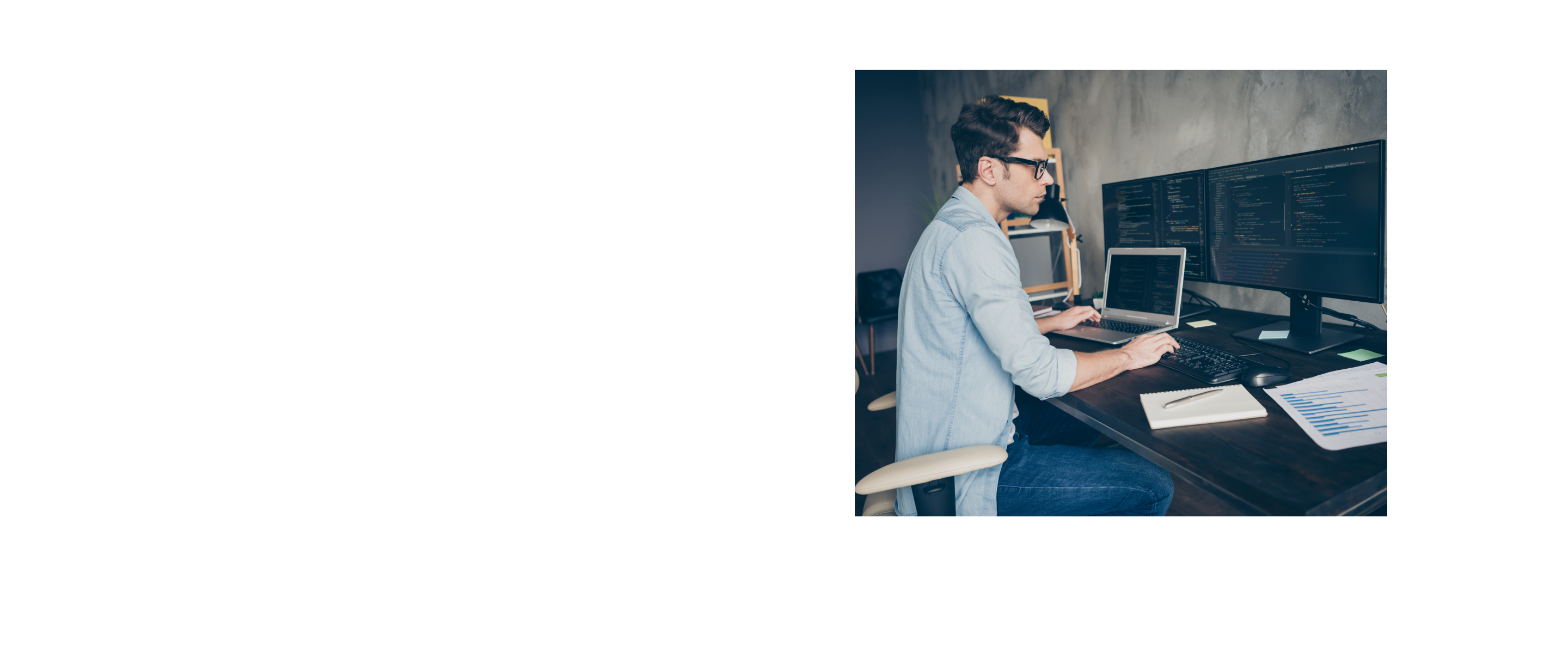 The Business Depends on Your Technology
Information and operational technology (IT/OT) runs virtually every aspect of business today. From human resources to accounting to manufacturing, the whole company relies on the software and systems your team manages.
The surge in remote and hybrid workforces makes it increasingly difficult to ensure that everyone can connect safely to the network and securely access needed applications. Every person and every device — including laptops, desktops, servers, mobile devices, and a variety of IoT and IIoT devices — presents another vulnerability in the landscape of your network.
Your Priorities
Maintaining network, system, and application availability, reliability, and security
Supporting an increasingly distributed workforce
Securely introducing new technologies without disrupting the business
Leading digital transformation initiatives, including cloud migration
Your Challenges
Maintaining overly complex company IT/OT infrastructures
Preventing unauthorized access to networks, devices, and applications
Securing workforce and associated devices connecting to the network
Guarding connected IoT and IIoT devices
Stopping threats from unauthorized use of 3rd-party SaaS applications
Protecting sensitive corporate data
Key Features
Worldwide meshed private network

Securely and reliably connect all private networks and distributed applications

Application domain-based routing

Zero Trust Access to applications and lateral network movement prevention

Content filtering and IDS/IPS

Reduce costs with integrated advanced security features that eliminate the need for additional hardware and software

Secure, high performance tunneling

Reliably tunnel traffic to 3rd-party security gateways and stop unauthorized access

Easy on-demand provisioning

Reduce demands on overworked IT/OT and networking staff
Start using Cloud Connexa
free with 3 connections

.
No credit card required.
OpenVPN helps you easily create a secure, virtualized, reliable network that ensures secure communications between your networks, applications, devices, and workforce.