Our Leader
Francis Dinha, Co-Founder and CEO
Francis Dinha grew up under the dictatorship of Saddam Hussein in Iraq, and in that oppressive environment he learned a resilience few can rival. After he managed to escape in the 1970's, Francis fled to Sweden, where he achieved his Master of Science in computer engineering from the University of Linkoping. He spent the next several decades working in technology, contributing his skill and leadership to major projects across the world.
His work in tech has consistently been about building more secure and efficient communications — in short, bringing people together. He has served as an architect and broadband system engineer at Ericsson, where he worked both in the U.S. and Sweden. Francis was also the founder and CTO of PacketStream, a company whose patented technology enabled dynamic Quality of Service provisioning of IP networks. Then, before he co-founded OpenVPN, Francis was the CEO at Iraq Development and Investment Projects where he played a principal role in architecting a joint venture to win the mobile communication license in Iraq.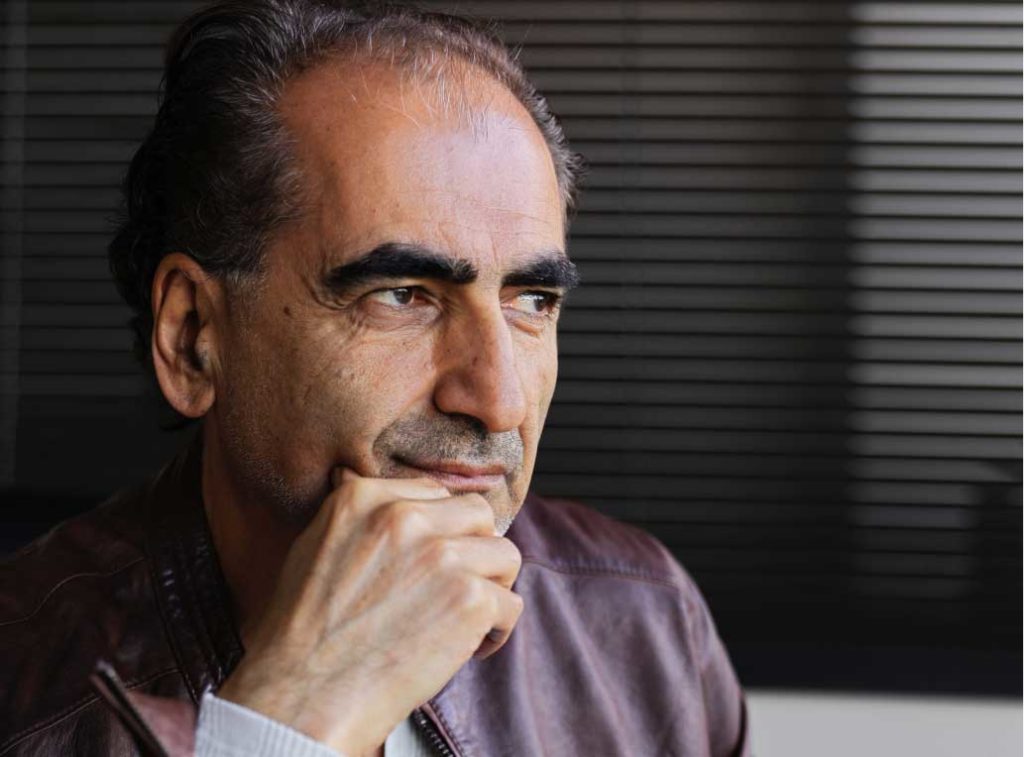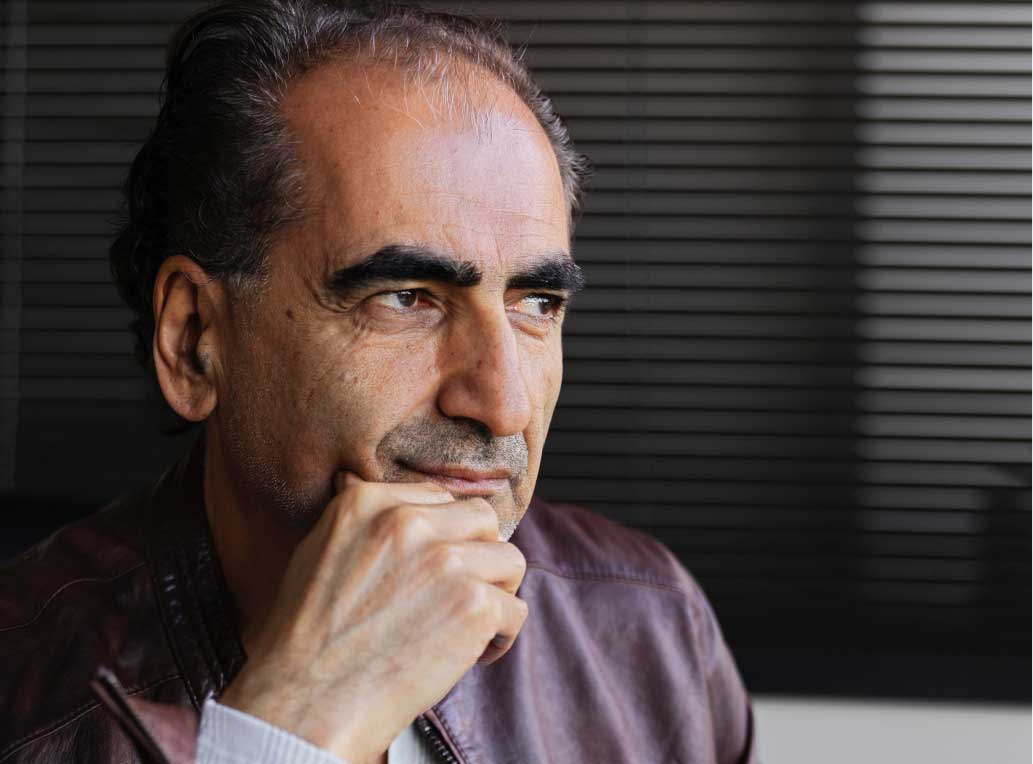 Francis believes in the power of technology to make a more free, more secure world, and that vision has driven his work co-founding and building OpenVPN, Inc. With over 60 million downloads since 2002, OpenVPN's award-winning open source VPN protocol has established itself as the de facto standard in the networking space. Francis regularly writes and speaks to the media on tech and business leadership — from a piece in Entrepreneur on the importance of net neutrality to a regular column in Forbes, his voice encourages leaders to support their teams, maintain integrity and transparency, and build companies that truly thrive.