Secure, reliable virtual networks built for mid-sized businesses
The easiest way to securely connect to your networks, applications, devices, and workforce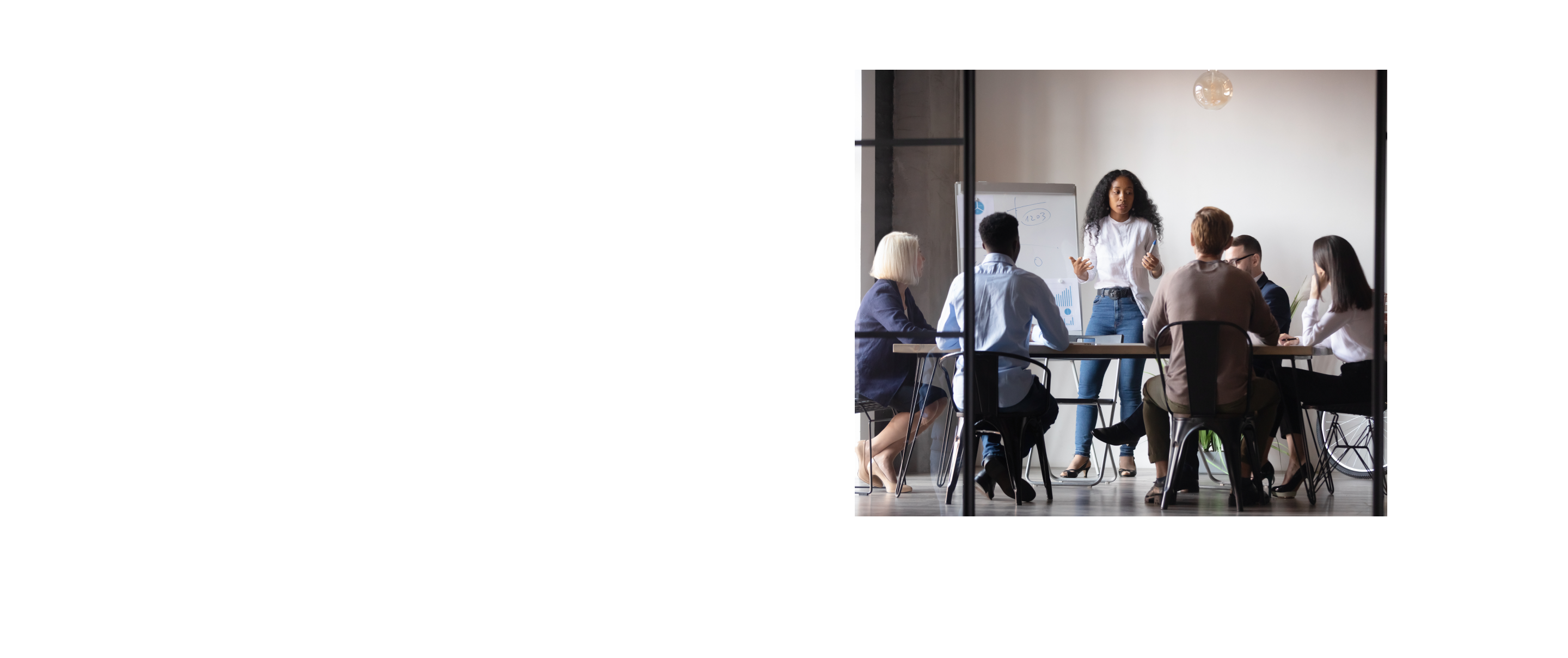 Simple, Cost-Effective Cybersecurity for Mid-sized Firms
IT leaders at mid-sized companies are tasked with both enabling and securing the business. The rising complexity of IT and cyberattacks makes cybersecurity increasingly difficult. Plus, an array of on-premise and cloud applications, employees and other users connecting from anywhere, and the increasing use of smart devices, all extend company networks and expand the attack surface. 
Left unchecked, all of this allows cyber risk growth to outpace the specialized skills and tools needed to combat it. Fortunately, economical, efficient cybersecurity is possible, even without full-blown IT departments — so you can ensure every system, application, device, and employee is protected.
Your Priorities
Securing all networks, systems, applications, devices, and users
Protecting all sensitive data stored across the business
Supporting digital initiatives, including cloud applications and migration
Your Challenges
Ensuring remote workers and devices are secure

Securing connections to cloud applications

Preventing unauthorized access to networks

Protecting against growing list of cyberthreats

Securing connected

IoT

devices

Protecting company applications and data

Managing the complete, complex security stack

Overcoming shortage of in-house security skills
Key Features
Worldwide meshed private network

Securely connect all private networks and distributed applications

Application domain-based routing

Zero Trust Access to applications and lateral movement prevention

Identity Management

Single sign-on with support for SAML and LDAP

Content filtering and IDS/IPS

Reduce costs with integrated advanced security features that eliminate the need for additional hardware and software

Secure, high performance tunneling

Tunnel traffic to 3rd-party security gateways and prevent unauthorized access

Easy on-demand provisioning

Reduce demands on overworked IT and networking teams
Start using Cloud Connexa
free with 3 connections

.
No credit card required.
OpenVPN helps you easily create a secure, virtualized, reliable network that ensures secure communications between your networks, applications, devices, and workforce.