Secure, reliable virtual networks built for Government Agencies
The easiest way to securely connect to your networks, applications, devices, and workforce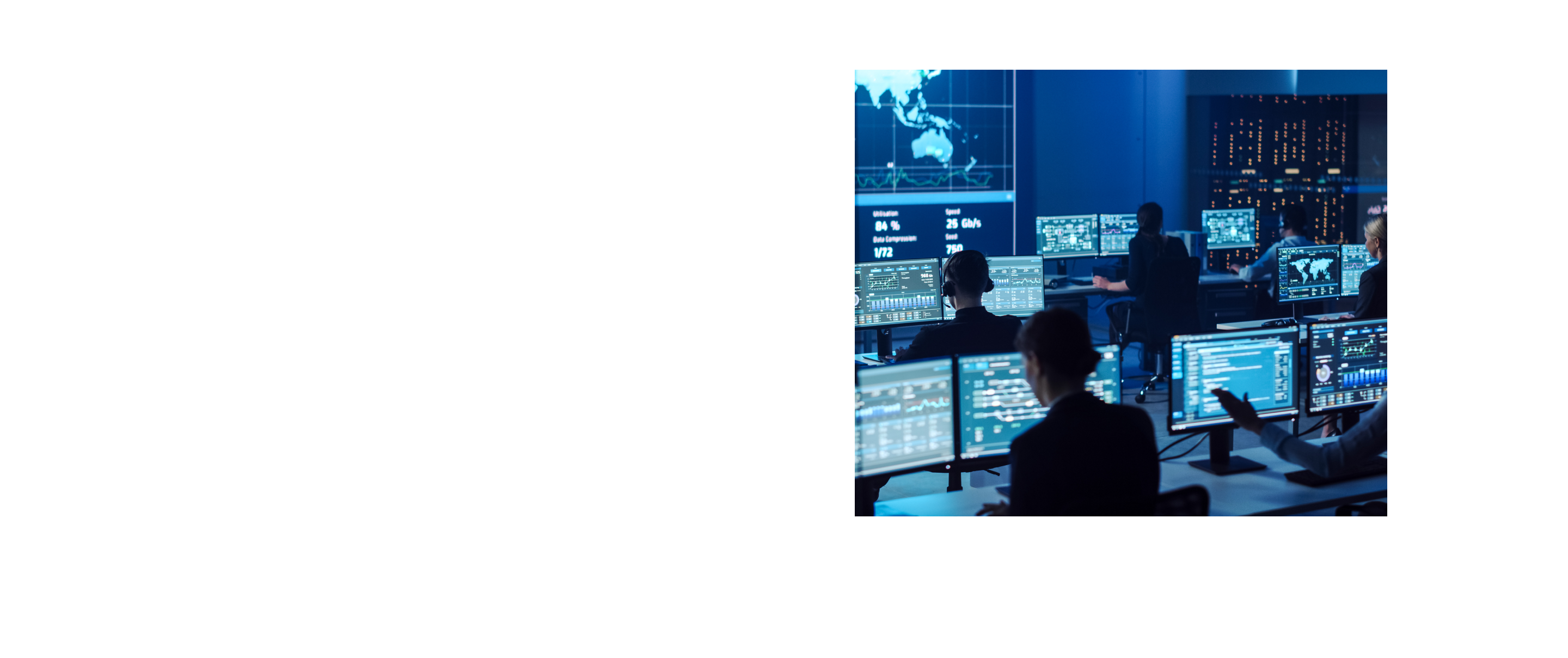 Protecting Government Networks and Data
According to the NTT 2020 Global Threat Intelligence Report, the tech sector experienced a 70% increase in total attack volume in 2019. In that same period the government sector — which is highly dependent on IT products and services — saw attacks almost double. With tech playing such a large role in critical infrastructure and national security, mitigating cyberattacks and pre-empting vulnerabilities will continue to be a challenge.
Sophisticated state-sponsored actors have the motivation and financial resources to launch disruptive attacks on a country's critical infrastructure. This type of attack, if successful, has the potential to bring entire industries and the economy at large to a halt.
Government departments, like their private sector counterparts, are modernizing their IT environments, which means every user, device, and business that has access to their services is a potential attack vector.
Government Priorities
Maintaining public and business confidence in government. 

Ensuring 24x7 access to critical services.

Protecting all sensitive data related to citizens and businesses.

Securing critical infrastructure against attacks.

Providing secure connections for all users, systems, networks, applications, and devices.

Supporting digital initiatives, including cloud applications and migration.
Government Challenges
Preventing unauthorized access to networks and applications.

Guarding critical infrastructure. 

Protecting sensitive data. 

Ensuring remote workers and devices are secure.

Managing the complete, complex security stack.

Overcoming the shortage of in-house security skills.
Key Features
Worldwide meshed private network

Securely connect all private networks and distributed applications

Application domain-based routing

Zero Trust Access to applications and lateral movement prevention

Identity Management

Single sign-on with support for SAML and LDAP

Content filtering and IDS/IPS

Reduce costs with integrated advanced security features that eliminate the need for additional hardware and software

Secure, high performance tunneling

Tunnel traffic to 3rd-party security gateways and prevent unauthorized access

Easy on-demand provisioning

Reduce demands on overworked IT and networking teams
Start using Cloud Connexa
free with 3 connections

.
No credit card required.
OpenVPN helps you easily create a secure, virtualized, reliable network that ensures secure communications between your networks, applications, devices, and workforce.