Mitigating Cyber Risk Vulnerabilities in the Industry 4.0 Age
As the manufacturing industry segued from the first to second to third Industrial Revolutions, regulatory compliance came into being. As we embark on the fourth industrial revolution, also known as Industry 4.0, additional regulations are added. You'd be hard-pressed to find anyone who enjoys regulatory compliance, but the reality is that the various regulations, and the agencies created to enforce them, grew out of necessity. Early regulations focused on safety — for workers and consumers — and fair business practices.
As manufacturing evolves, so do compliance requirements. Automation, IoT, and IIoT devices power modern smart factories, and cloud and cognitive computing generating roughly 5 petabytes (PB) of data weekly. That's why Data Protection is now one of the main areas of manufacturing compliance:
Anti-corruption
Data Protection
Employment Law
Export Controls
Fair Competition
Health, Safety, and Environment
IT Safety and Security
Product Safety
With massive data volumes and countless endpoints and connected devices, smart factories are prime targets for cyberattacks. A successful data breach can trigger supply chain disruptions, intellectual property (IP) theft, downtime, and fines.
Common Regulations for Manufacturing Companies
International Organization for Standardization (ISO)
Technical, industrial, and commercial standards are developed and published by the ISO. ISO/IEC 27001:2013, a generic version of the ISO27001 cybersecurity standards, applies to all industries. It aims to build information security management systems within organizations by looking at risks across the IT systems of a company. This includes IT and operations security, access controls, and human resource security.
ISO/IEC 27001:2013 cybersecurity compliance is a rigorous process and requires a company to meet all requirements. Meeting the standards helps shape an information security management system (ISMS) to manage data security.
A remote access policy is a critical component of ISO27001 compliance. The growth of remote work increases cybersecurity risks as employees log in to company networks from various off-site locations.
OpenVPN Cloud makes it easy for network administrators to set up serverless remote access without giving access to the complete private network. It also delivers:
Simple configuration
Strong encryption
Privacy
Speed
Reliability
Affordability
Flexibility
Cybersecurity Maturity Model Certification (CMMC)
CMMC compliance helps the United States Department of Defense (DoD) determine whether a company has the security necessary to work with controlled or otherwise vulnerable data. When the five-level CMMC framework was updated in November 2021, the DoD published Five Steps to Make Your Company More Cyber Secure:
Educate people on cyber threats.
Implement access controls.
Authenticate users.
Monitor your physical space.
Update security protections.
Companies in the manufacturing sector can rely on OpenVPN Cloud for both access control and user authentication. This robust security solution reduces cybersecurity risks with secure remote access, user authentication, and IDS/IPS.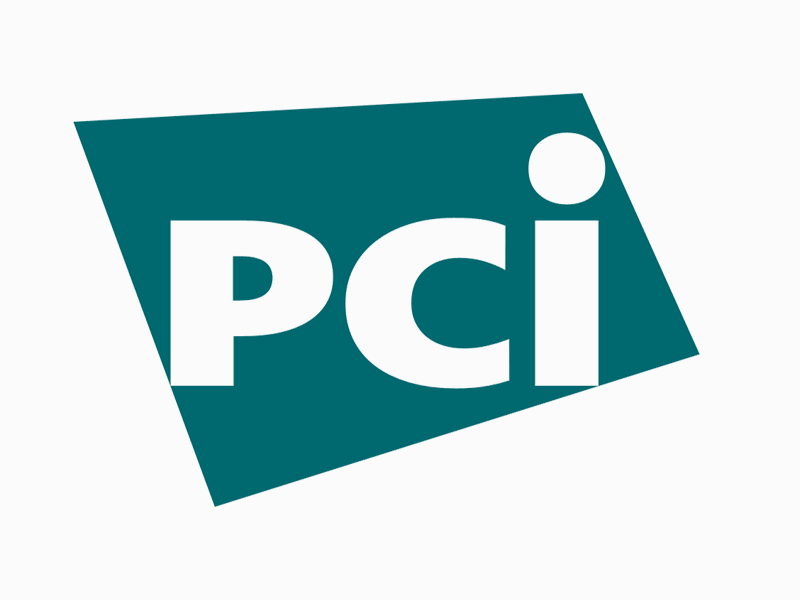 Payment Card Industry Data Security Standard (PCI DSS)
PCI DSS is a security standard used to ensure the safe, secure transfer of credit card data. The standards apply to technical and operational system components included in or connected to cardholder data. The PCI DSS framework goals are to:
Build and Maintain a Secure Network.
Protect Cardholder Data.
Maintain a Vulnerability Management Program.
Implement Strong Access Control Measures.
Regularly Monitor and Test Networks.
Maintain an Information Security Policy.
Manufacturers who accept credit cards can use OpenVPN Cloud to build a secure virtualized network. This cloud-based platform enables secure connectivity between remote employees, IoT devices, and online services used daily. Plus, it combines secure remote access, advanced encryption, IP and domain routing, IDS/IPS, access control, safe content filtering, and firewall capabilities.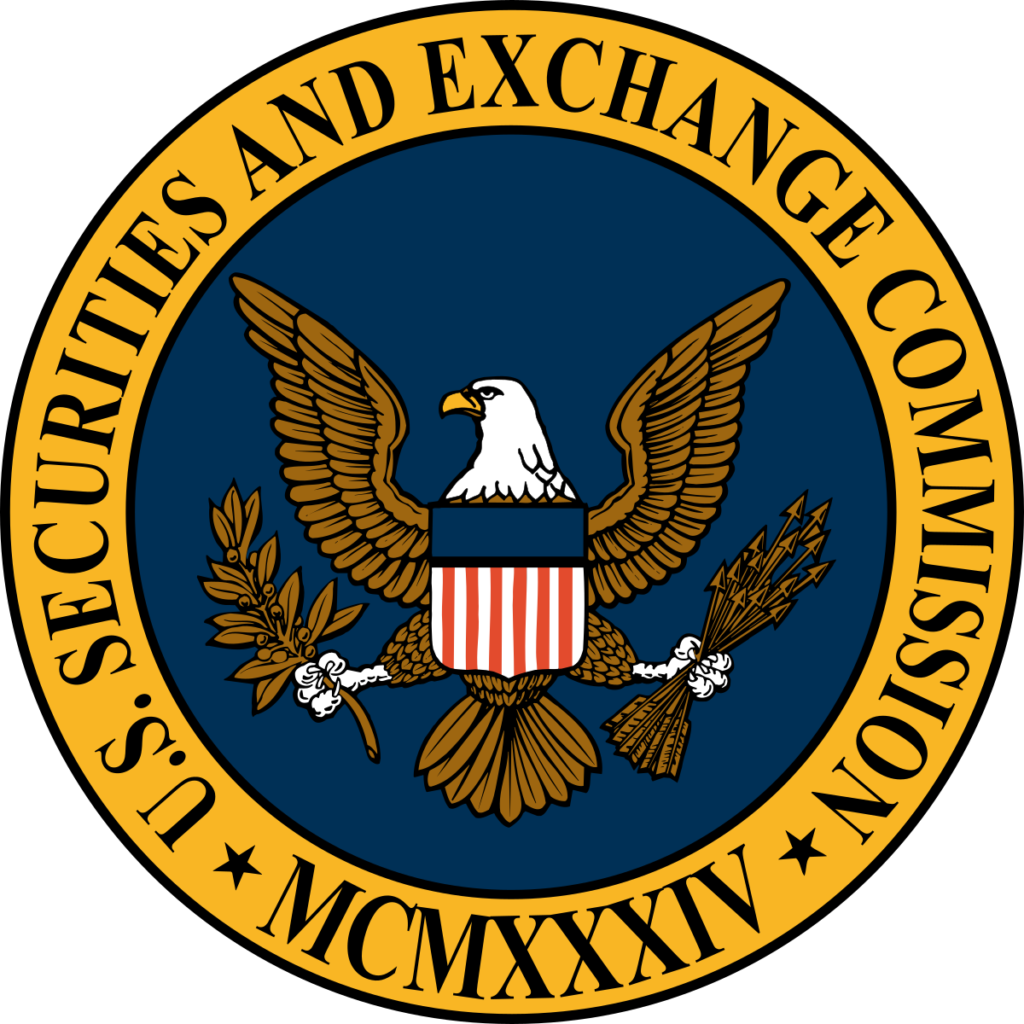 Sarbanes-Oxley Act (SOX)
SOX compliance requires publicly traded companies to have, communicate, and enforce formal data security policies. Fortunately, SOX has many traits in common with the NIST Cybersecurity Framework:
These are straightforward steps manufacturers can take to protect their IP and operational technology from cybercrime. OpenVPN Cloud makes it easy for manufacturers to enable the framework with robust, reliable network security that mitigates phishing attacks and other threats.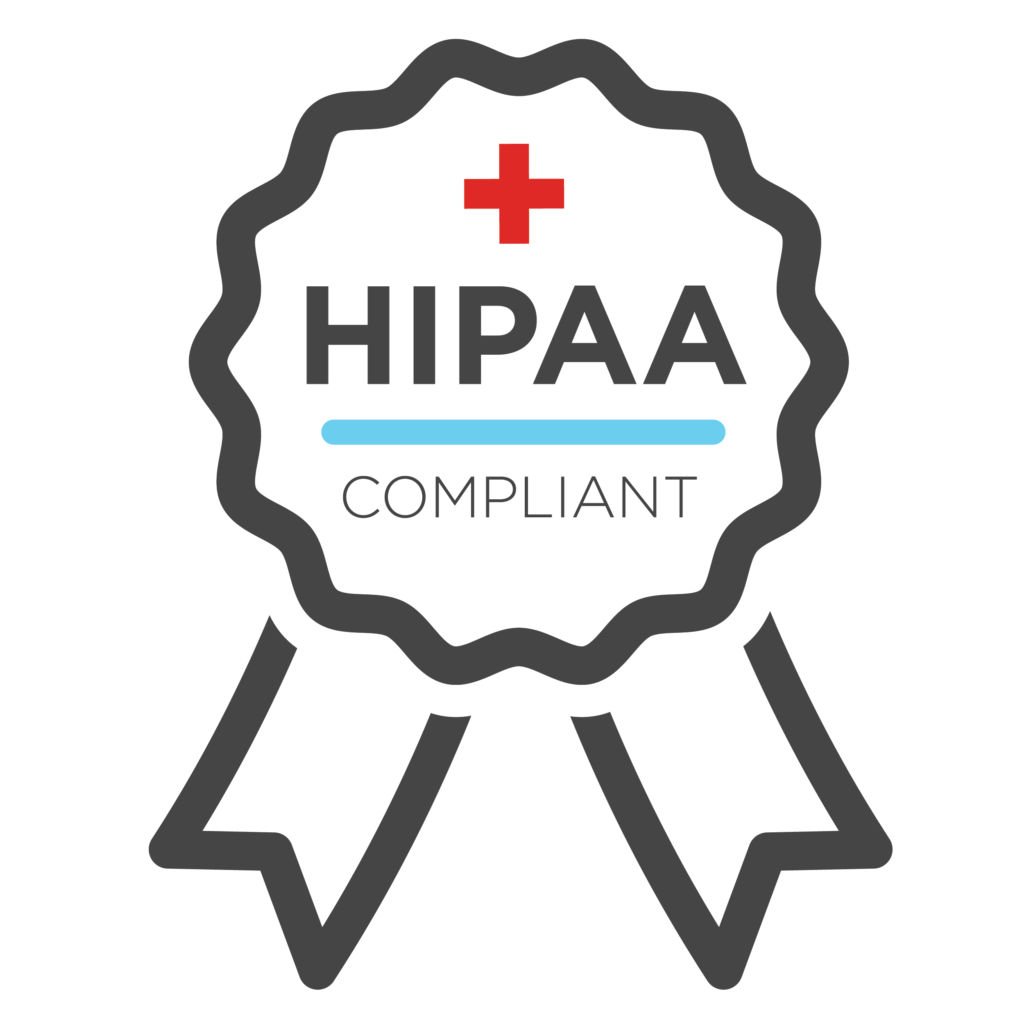 Health Insurance Portability and Accountability Act
The Health Insurance Portability and Accountability Act of 1996 (HIPAA) is a federal law that requires the creation of national standards to protect sensitive patient health information from being disclosed without the patient's consent or knowledge. HIPAA rules and regulations act as a guide for proper uses and disclosures of protected health information (PHI), how to secure PHI, and what to do in the event of a PHI breach. There are three major components to HIPAA rules and regulations:
Privacy Rule: Sets standards for use and disclosure of PHI.
Security Rule: Specifies safeguards that covered entities and business associates must use to protect the confidentiality, integrity, and availability of electronic protected health information (ePHI).
Breach Notification Rule: Requires covered entities to notify individuals, HHS, and, in some cases, the media of a breach of unsecured PHI.
HIPAA doesn't just apply to healthcare providers and insurance companies. Manufacturers need to guard employee health records, whether it's health insurance data or workers' compensation records. Using OpenVPN Cloud to create a secure, virtualized network with encryption, user authentication, and IDS/IPS helps keep those records secure. Cyber Shield, a built-in feature of OpenVPN Cloud, fortifies protection by letting users decide which content to block from a network. And because cyberthreats are continually evolving, it includes easily accessible reporting with insights that simplify fine-tuning security measures.
Building Your Cybersecurity Compliance Ecosystem
The new technologies and Industrial Internet of Things devices of Industry 4.0 have remarkable capabilities. They also bring a variety of new cybersecurity threats to manufacturing companies. The risk is worth the reward, though, as long as comprehensive risk management and security programs exist. Making OpenVPN Cloud part of your layered security approach will help keep your manufacturing operation compliant with various agencies. Get started today with three free connections now.