While remote work has been steadily increasing for a while, a lot of people didn't make the switch until very recently when circumstances mandated it. This is the case for Justin, one of the OpenVPN employees who recently switched to working from home. Justin works in infrastructure and DevOps, and one of his chief responsibilities is server configuration and management. Before the COVID-19 outbreak, he went into the office every weekday. However, when the lockdown began, he and the other office employees transitioned to working from home. Originally the guidance for working remotely was only expected to last about two weeks, but that quickly shifted to "until further notice." As things continued to unfold across the nation, the work from home status became indefinite.

So, what does Justin think about working from home?
"Working from home has been very beneficial for me during this time. My children's school closed, and there are no viable childcare options available. Working from home has, fortunately, made this a non-issue for us. Aside from my children occasionally interrupting, there hasn't been much of a difference between working from the office and working from home. I keep the same exact hours, I work on the same projects, and I interact with the same people."
Remote Work Culture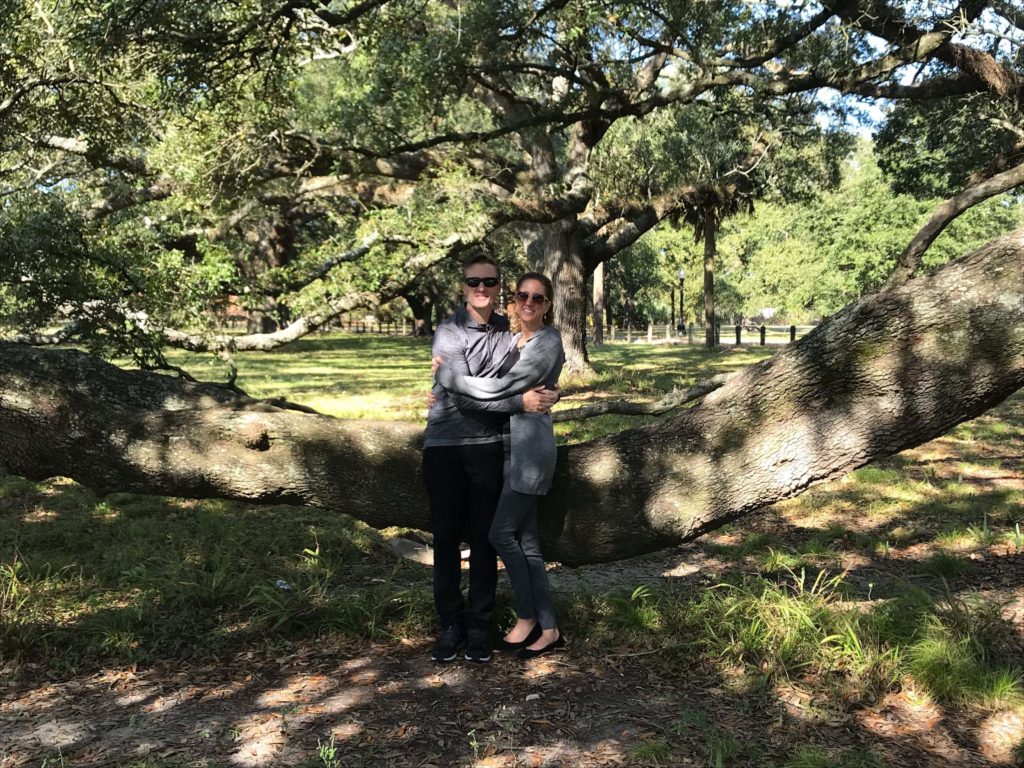 Justin explained that the work culture has changed a lot in regards to communication. The interactions are now over the phone, whereas before he explained, "I would just walk over and chat with one of the execs about a project. Now I have to pick up the phone. Since we have employees across the globe I would say this may have improved communication overall." Having to communicate by phone has actually helped improve communication overall. Instead of speaking with just the people right there in the office, Justin explained that now everyone speaks with everyone involved with a given project. This has helped improve workflow and made lines of communication more clear. It creates a more collaborative and informed culture across the board.
How Access Server Makes It Possible
The company has a lot of resources that are only accessible on a private network.  A VPN allows Justin to easily connect as a client, receive routing for the private network, and then access those resources.  He would be unable to do his work without that, and if he was unable to perform his role then other employees would be unable to as a result. As an administrator, he is actively controlling the VPN for all of the other employees in the company so they can get access to the resources they need. However, he cannot control it without first getting into the network — so it is a bit like VPN inception, controlling the VPN from within it. But having the VPN in place and being able to easily manage it is what enables the geographically distributed employees to keep moving forward with their jobs.

Back to the Remote Work Chronicles.