With team members spread out all over the globe and a fully remote workforce, the team here at OpenVPN isn't used to seeing each other in person. So when the opportunity arises, we like to make the most of it.
Now, with over a hundred people, in-person opportunities with everyone aren't likely (yet) — but when small groups and departments can connect, those relationships can grow. Connection, after all, is what we do, and we believe that human connection makes for a healthier, happier team.
That's why this fall, members of our marketing team, as well as some guests from development and operations, were excited to come together in sunny Arizona for a weekend of team building and personal development.
Day one, we heard from project leads on their goals and roadmap for the year to come. From email marketing to product development, each presenter not only shared important updates, but the rest of the team was able to come with questions and ideas to maximize our team output.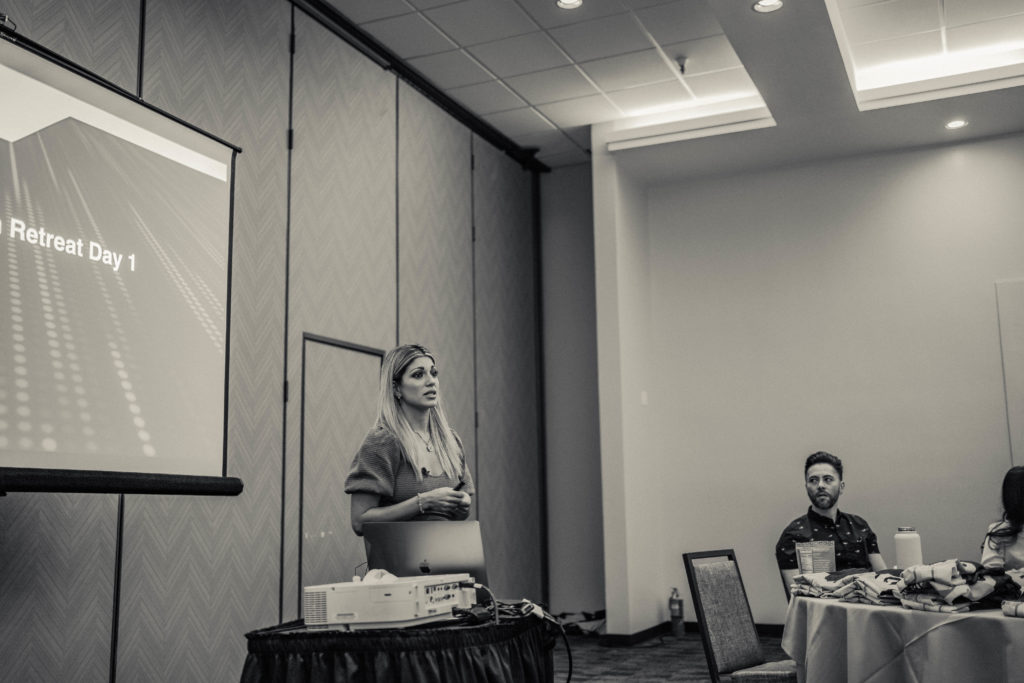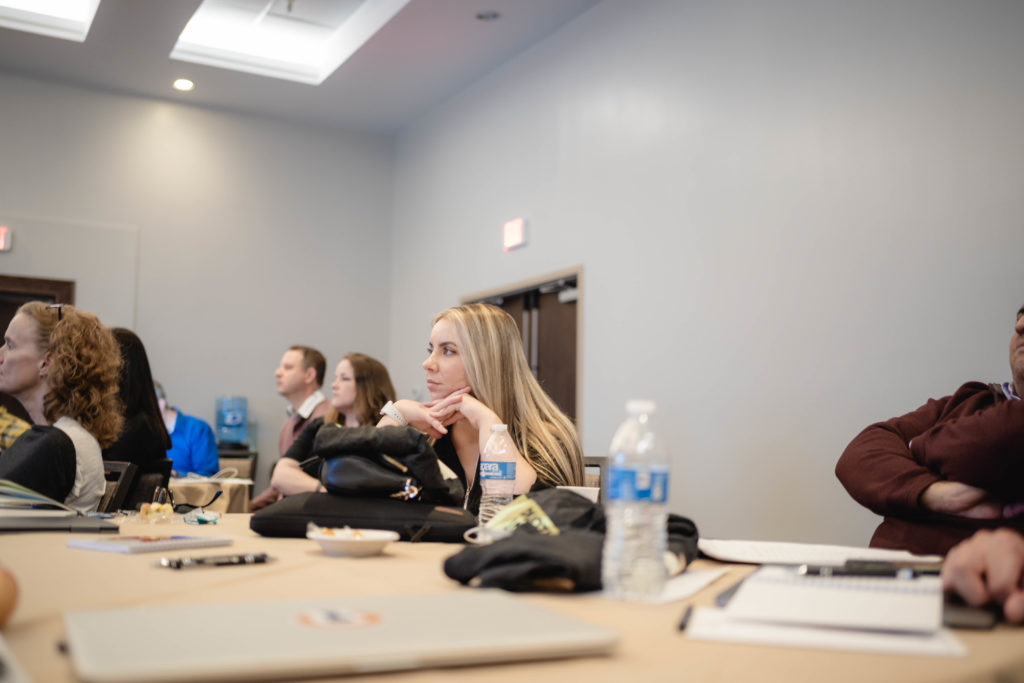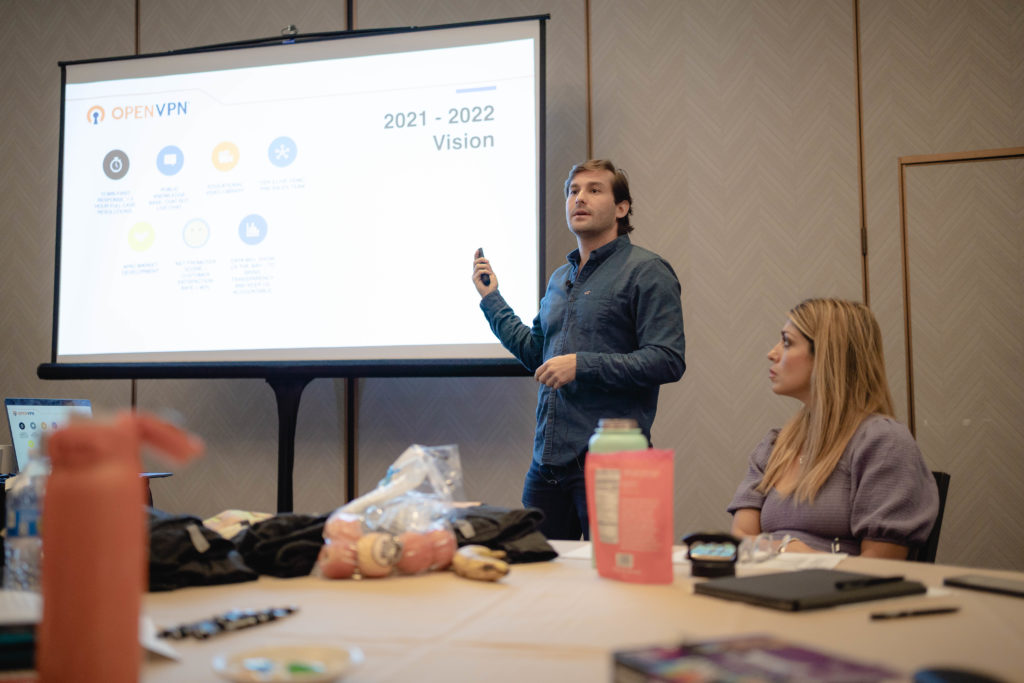 On day 2, we heard from speakers on personal development. As a team we always want to build a culture of growth, support, and connection, and individually we always want to offer support to our staff, so they can grow to meet their own goals. That's what these speakers focused on.
And of course, outside of group sessions there was poolside hangouts, good food, and even a fancy steakhouse.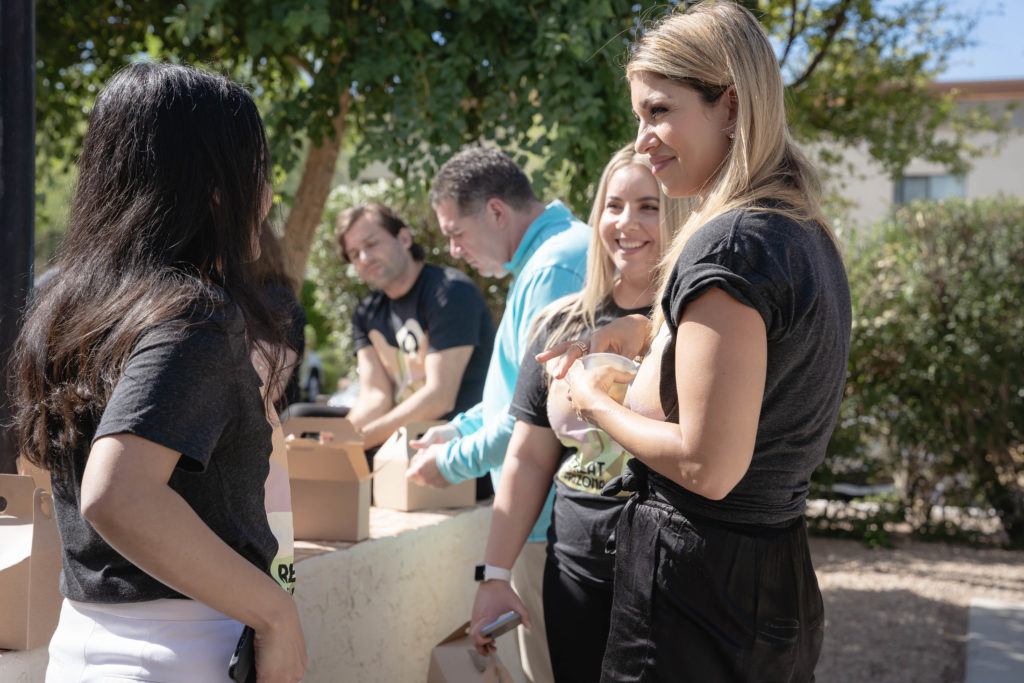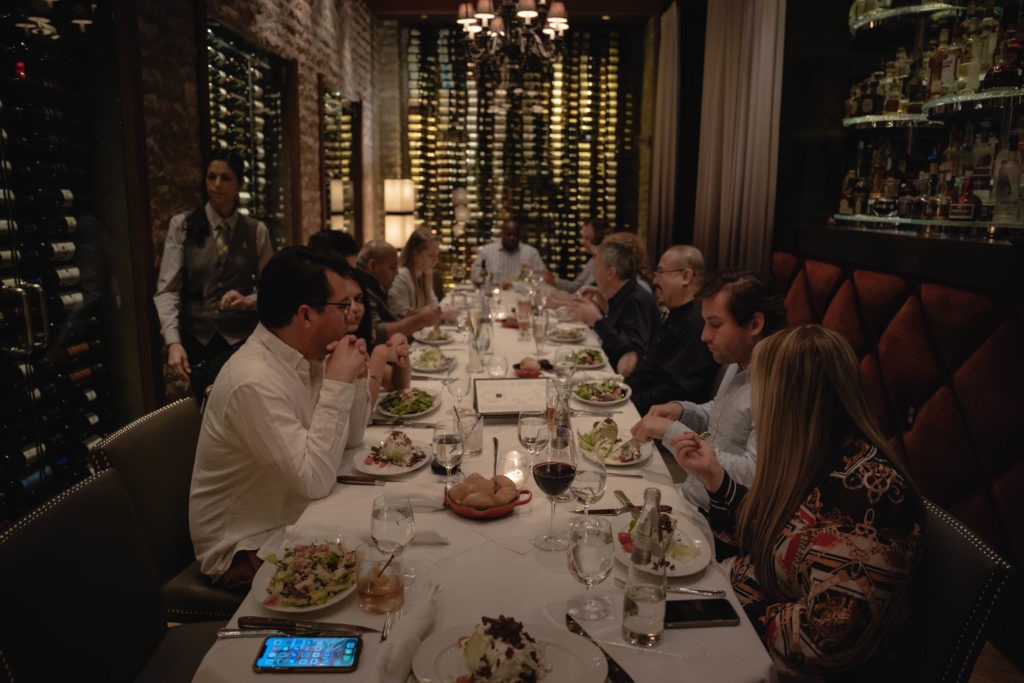 As we all know, remote workforces are the future. They've been on the rise for years and that growth is only going to continue. We're proud of our fully remote team, but the truth is this: if you want a strong team culture with a remote workforce, you have to create opportunities for connection. That isn't always an in-person retreat, of course; and we've done a virtual retreat before, too.
But when you get to see each other's faces irl? There's nothing like it.