There's a better way with OpenVPN Cloud. Protect yourself against cyber threats for FREE.
Everything you do on the Internet begins with something called DNS
DNS is a central part of the internet. When you go to a website, your browser makes a domain name system (DNS) query to retrieve the IP address of the website's server. And a lot of cybercriminals are exploiting DNS to carry out attacks that redirect you to malicious websites.
But it doesn't stop there. Some attackers are able to bypass using DNS for redirection. Cybercriminals also have the capability to redirect your traffic to dangerous websites that include ransomware, malware, harmful content and even phishing attempts to steal your identity.
That's where OpenVPN Cloud Cyber Shield comes in.
It protects you from DNS highjacking and has the sophistication to monitor, detect and stop you from accessing harmful content.
Why use Cyber Shield?
First, it's FREE. And second, it was created by the most trusted name in security: OpenVPN.
Using a VPN is great for encryption, but you can still be exposed to malicious content. Masking your IP address is not enough to protect you against cyber threats.
Cyber Shield protects you against cyber threats because it maintains a large database of domain names that are associated with malware and other harmful content, and blocks access to them.
Get instant cyber security the second you connect even without passing your internet traffic through the VPN. Cyber Shield protects you from all types of harmful websites.
Stop sharing your IP address, and start using Cyber Shield for real-time protection
A VPN-assigned public IP address masks your activity since it's shared with many other people using the same service. But that's a problem and here's why. You are put at risk when other people sharing the same service are using it for illegal activity. The VPN-assigned public IP address gets blacklisted, and that blocks you from accessing legitimate websites.
With Cyber Shield, we protect where you're going. We don't disguise where you're coming from. Never share your IP address with other users again.
Advanced Content Filtering
You can configure Cyber Shield to block websites from delivering content categorized as: Malware, Adult Content, Alcohol/Tobacco/Drugs, Gambling, Hacking and Cracking, P2P, and Proxies
Avoid browser mistakes before they happen
Cyber Shield maintains a large database of domain names associated with malware and malicious content. It prevents your browser from loading malicious content the second you connect.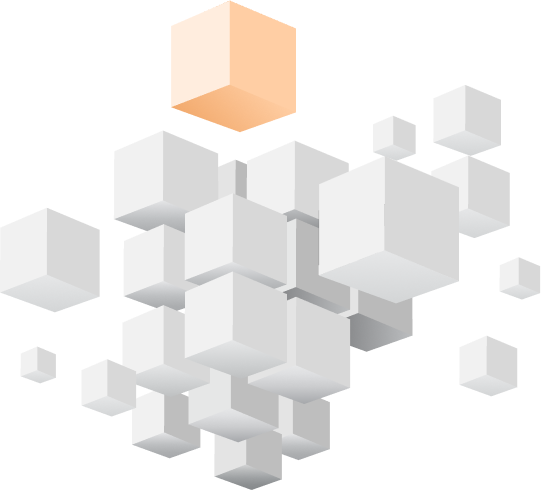 Blazing fast performance wherever you are
You can access Cyber Shield by connecting to OpenVPN Cloud at various locations around the world. Our regions cover Asia, Australia, Africa, America, Europe, and more.
Wherever you are, you can connect fast, and wont' noticed any drop in performance.