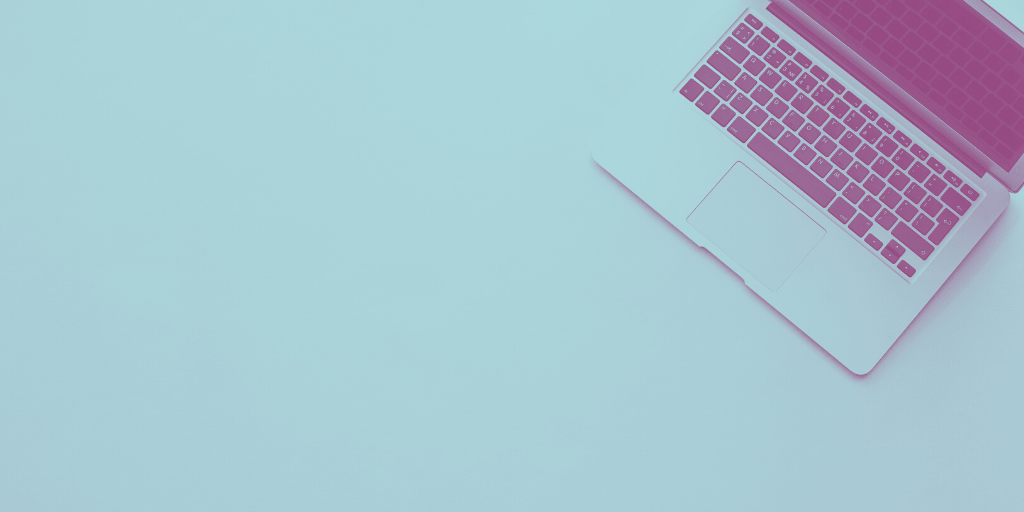 There's no doubt COVID-19 set the remote work revolution on a fast track. And on that fast track, VPN usage soared to new heights with no signs of it slowing down. Companies had no choice but to close up shop and send their workers home, and just as quickly had to figure out how to secure that workforce.
May 4, 2020
Read More ⭢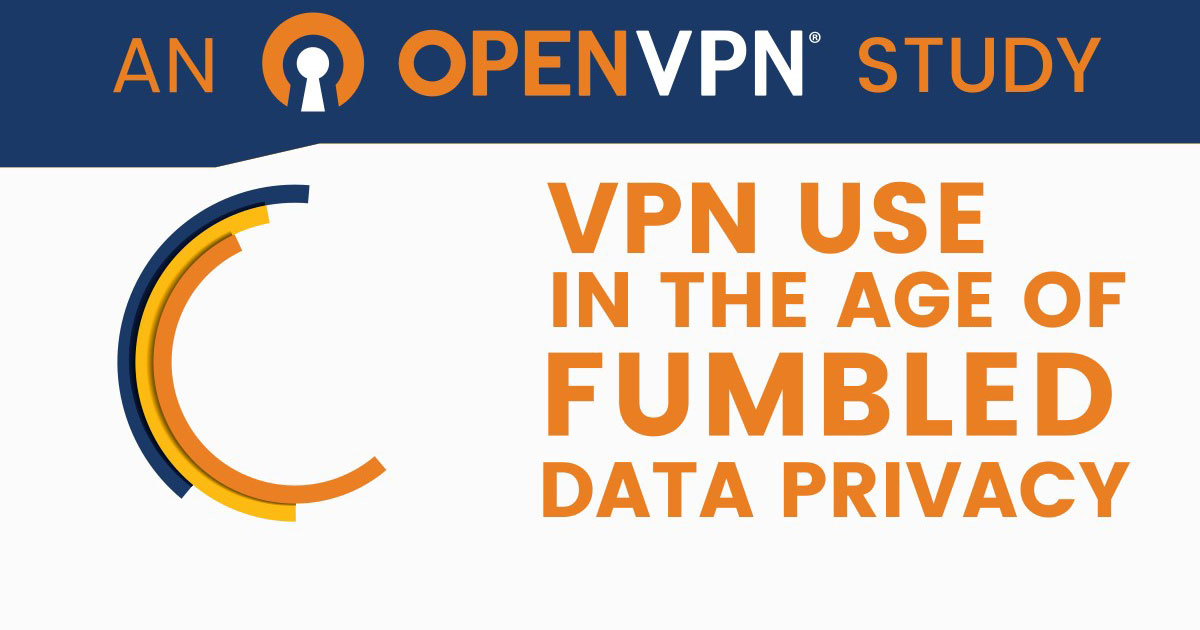 OpenVPN surveyed 1,000 full- and part-time employees to gauge their awareness of VPN use and the tech giants who abuse data privacy. See the results here.
May 15, 2019
Read More ⭢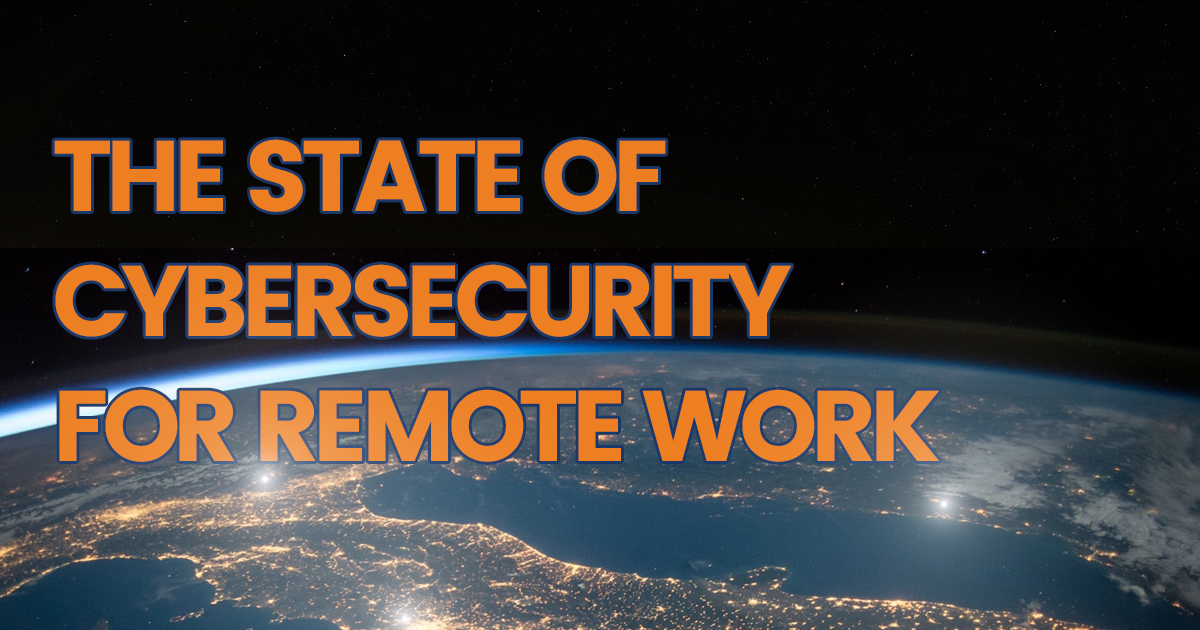 The new OpenVPN survey reveals the state of cybersecurity for remote work. Is your organization ready to face these new security challenges?
March 25, 2019
Read More ⭢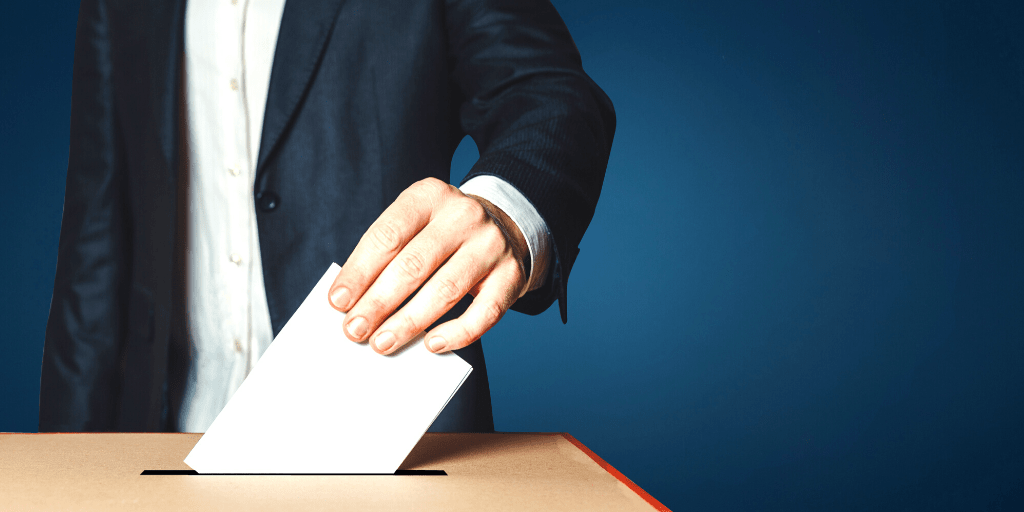 After suffering the hack of all hacks —it's clear that the U.S. political landscape isn't exempt from debilitating cyber threats.
October 16, 2018
Read More ⭢