Video Tutorials
How to install and use Access Server on Amazon Web Services
Launch Access Server in minutes through Amazon Web Services. Our video tutorials will walk you through the installation steps and configurations for the two pricing options on AWS: BYOL and Tiered. Hit play and get your server up and running in the cloud today.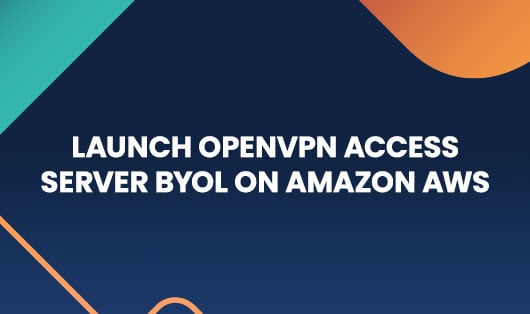 Launch OpenVPN Access Server BYOL on Amazon AWS
Learn how to create an AMI with OpenVPN Access Server BYOL and launch your VPN with your Amazon VPS within minutes
View Tutorial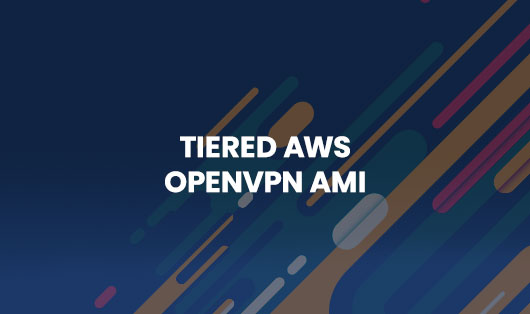 Tiered AWS OpenVPN AMI
Learn how to launch OpenVPN Access Server with connected devices in AWS
View Tutorial
What's Next?